Tickled Pink will perform for quite an unusual audience next weekend… toddlers, wobblers, babies and mums with big bumps! Yes, you heard right, Tickled Pink will be part of the entertainment for the Babytalk Festival; a fun new pregnancy and baby festival taking place on the 22nd and 23rd of February 2014 in O'Reilly Hall, UCD, Dublin. This new festival hopes to empower families and parents-to-be with information in a fun, relaxed environment.
Rachel Lane and Marie Dunne, directors of Babytalk, want to promote clear and unbiased information for parents in Ireland. Rachel and Marie believe that "advising parents and families is a huge responsibility so it is important to us that our exhibitors and sponsors are ethical and honest in their approach to business".
You can find full festival details on their website www.babytalkfestival.ie.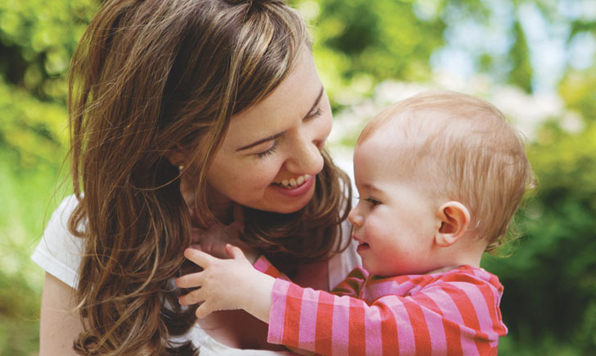 Here is a quick overview of the festival:
A comfortable, fun, family-friendly event
Series of talks from expert speakers including David Carey, Genevieve Becker, Sue Jameson, Fiona Rea and more
High-quality exhibitors
Product & service demonstrations
"Information Station" with representatives from parent support agencies
Reading and storytelling area with readings by authors and children entertainers
Music, comedy & entertainers including RTE's Reuben, Irish Mammies comedy show with comedian Colm O'Regan, and Tickled Pink featuring Irish West End Star Rob Vickers
Cafe and play area
Free car parking
Buggy parking, baby changing & feeding areas
WHO code compliant event with ethical event policy
Children and grandparents go in free
Johnny & Rob from Tickled Pink performing at the festival. Tough job trying to get these toddlers & wobblers dancing 😉